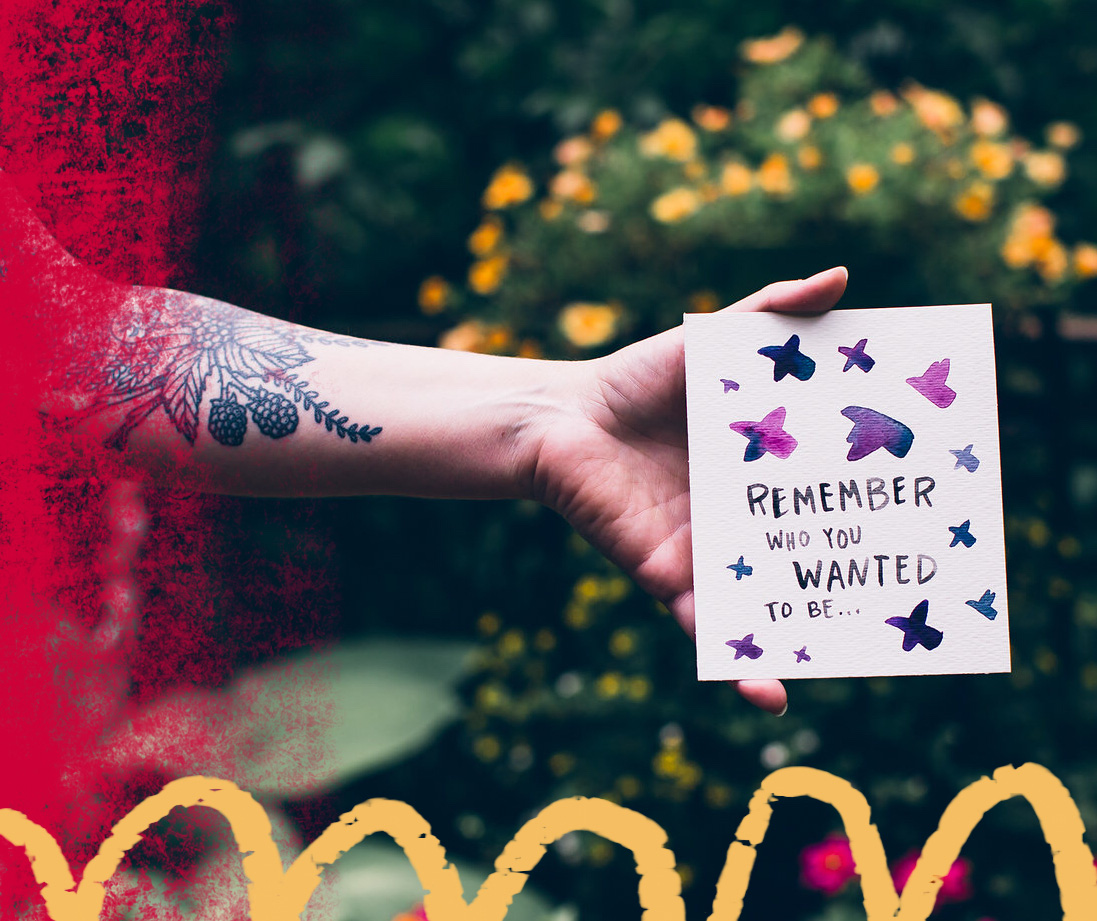 Perhaps midlife has brought you to a crossroads- a transitioning career, a changing relationship, an emptying nest- and this has sparked a desire to reevaluate your life. Or maybe you're just now hearing whispers of...something... bubbling up to the surface, calling you to listen and discover something new.
This printable journal is an invitation to explore your inner voice and to cultivate a deeper awareness of who you are in this moment.
What's included in the workbook?


This lushly illustrated 77 page printable workbook provides journaling prompts and mindfulness exercises that encourage self-reflection.
Getting your thoughts and feelings down on paper will help you begin sifting through the myriad feelings associated with this transformative time. And it can help you navigate toward a greater sense of belonging in this weird place called (gasp!) middle age.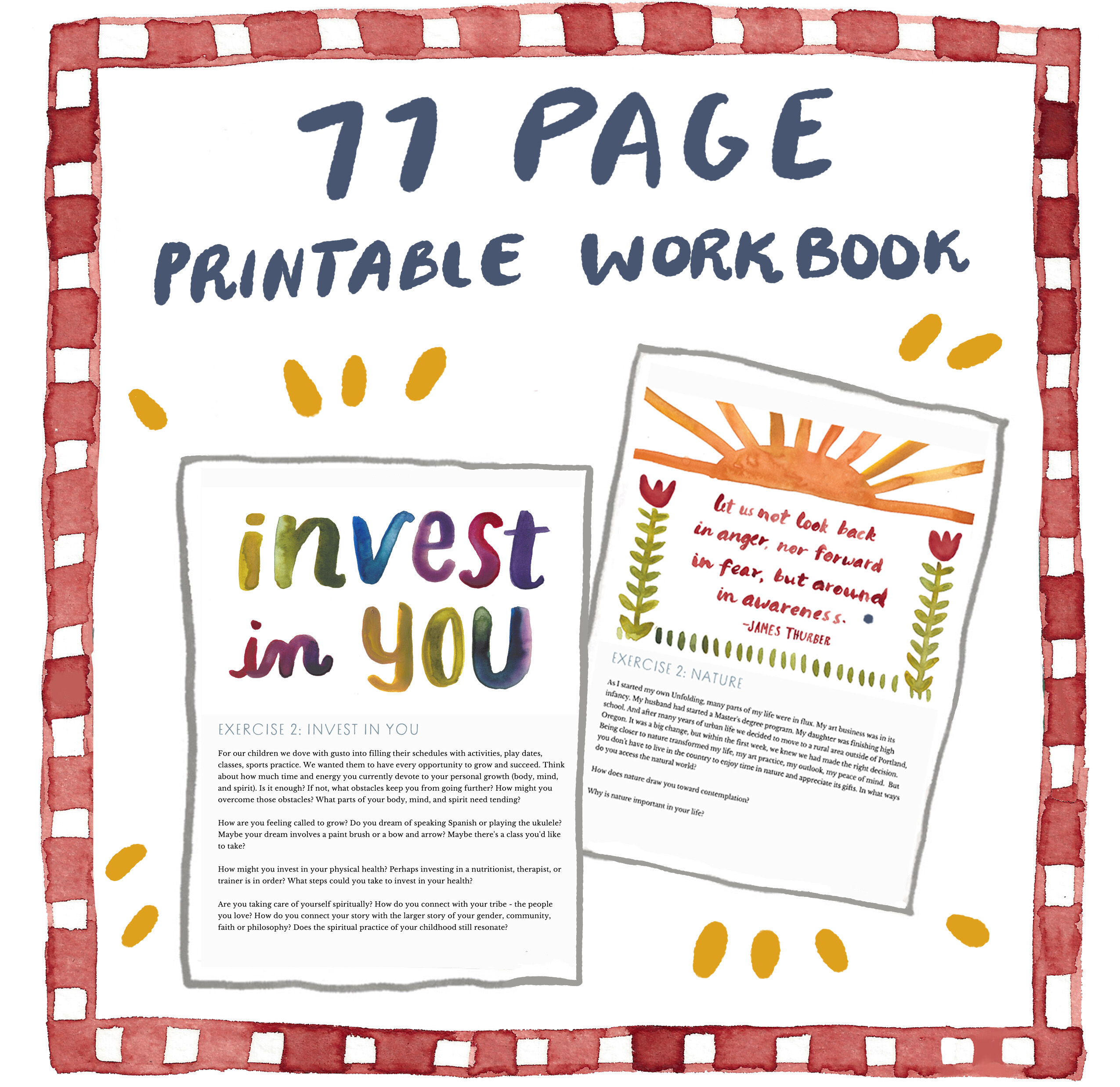 "If you are a woman, struggling as you find yourself in a new season of life, this workbook is for you. Lori's gentle encouragement, beautiful artwork, and creative exercises will help you reconnect with your soul and discover your next adventure. I think this would make a lovely activity



for friends to do together."
~ Laura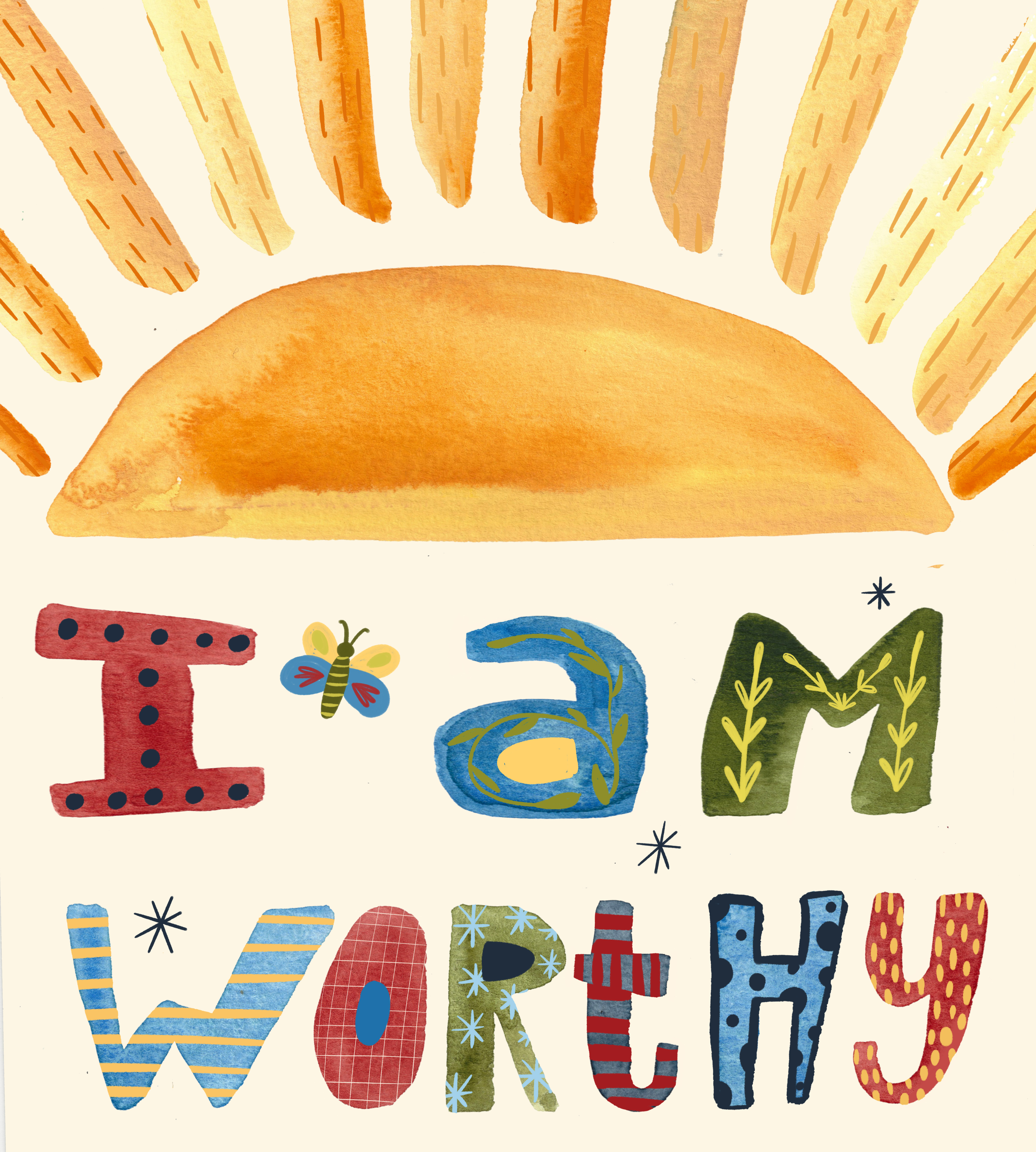 This workbook was born out of my own search for a way to make sense of a transitional period in my life for which I was wholly unprepared. For someone who likes to be organized, who is always 15 minutes early, who rejoices in handbooks with clear instructions, this midlife experience was (and still is) a challenge.
James Hollis, a Jungian psychoanalyst and author, says that the coping tools we develop to navigate the first half of life just don't operate the same for us during the second half, and I feel like that's the truth. 
So where do we begin?


In this workbook you'll explore how to create a strong foundation for this kind of journey.
Who are you?
What brings you joy?
How will you tell your story and honor how far you've come?
How will you turn off the negative tapes you might have playing and forge ahead?
What parts of your mind, body, and spirit need tending?
What are your gifts and how will you share them with the world?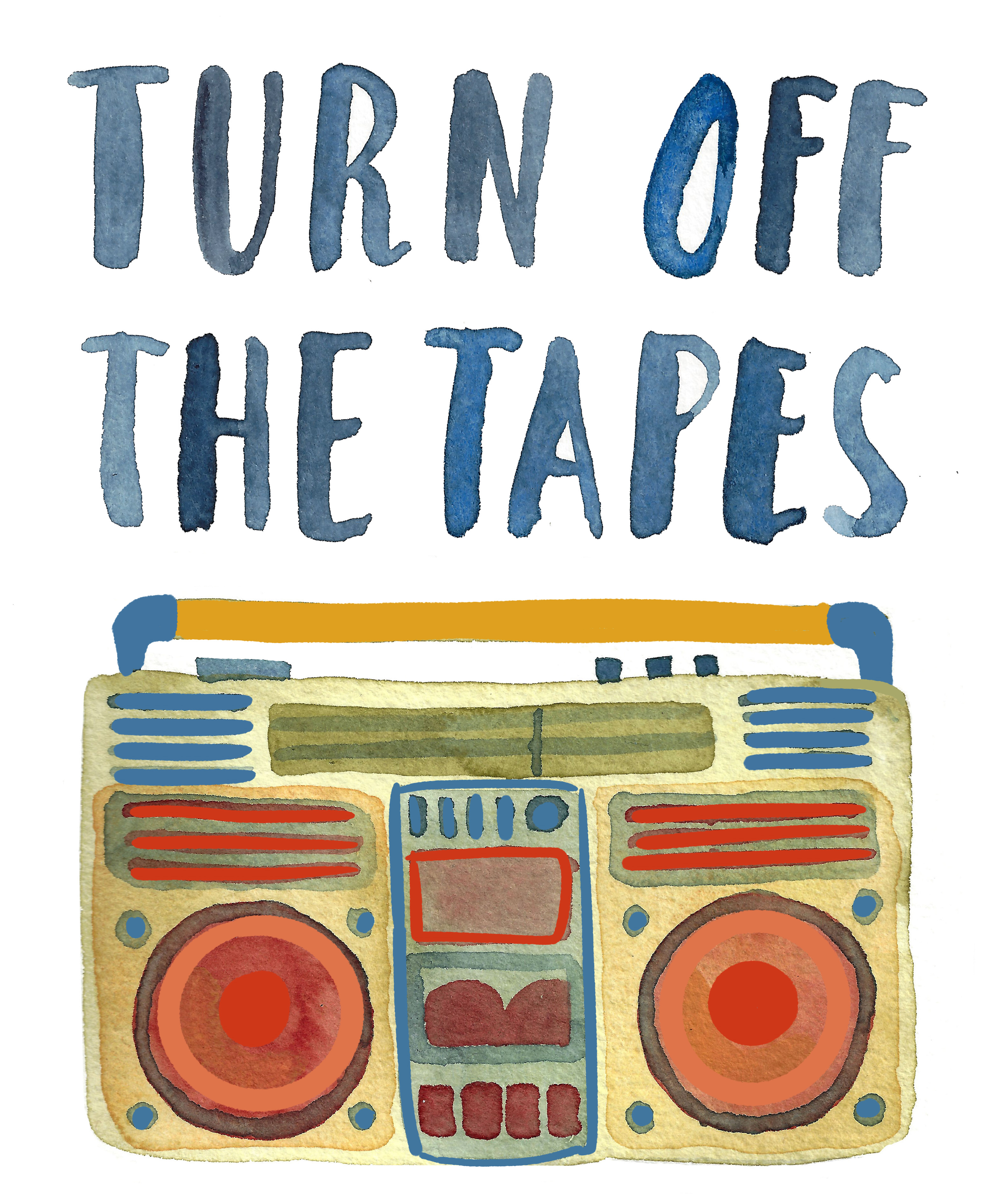 These creative exercises are personal to my own journey and have helped me gain focus, awareness, and meaning in my life. I hope they will be helpful and inspiring in your own journey as well.
Whatever your circumstances or age, no matter if your calling is a whisper or a shout, this workbook will help you explore more deeply how the second half of your adventure might take shape.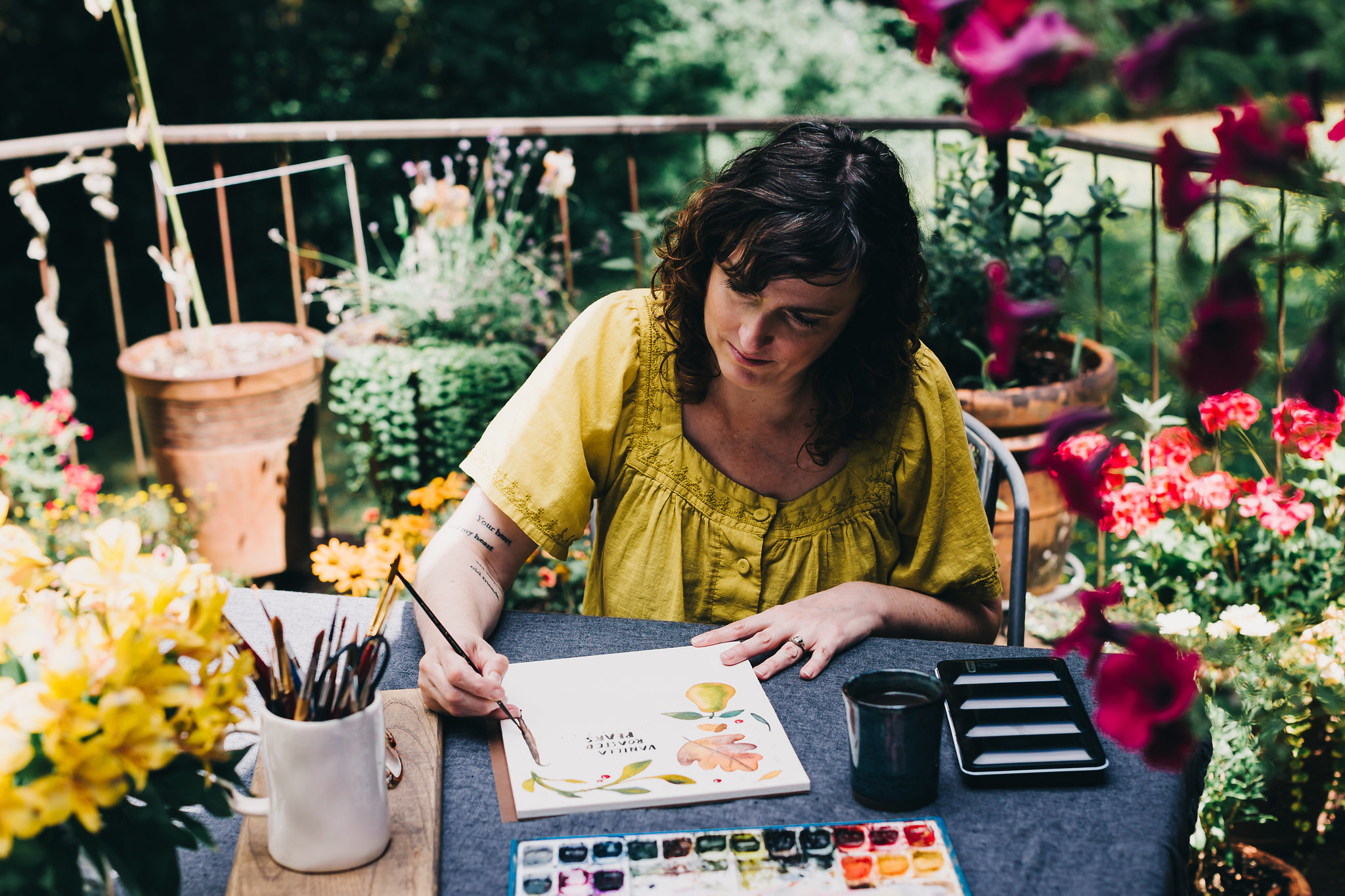 Painting is the way I celebrate all the little truths this world has to offer: the immense potentiality held within a tiny acorn, the cycle of the moon, the subtle meaning expressed in a poem or a simple act of kindness that changes someone's outlook. 
This journey led me to begin painting at age 40. In 2017, I happily left my full-time cubicle job to spend whole, fuller days painting in my tiny studio just outside Portland, Oregon. I live surrounded by lush green landscapes with my husband and our extremely photogenic cat, Steinbeck.