More of What Matters: SPRING is an printable PDF workbook for living in tune with the seasons.
If you have a desire to live more mindfully throughout the seasons…
If you want to live in harmony with the world around you…
If you want to celebrate all that spring has to offer…
This course is for you.
More of What Matters has been a labor of love, growing and evolving over the years, born from my own desire to live more mindfully throughout the year, and appreciate each season's gifts.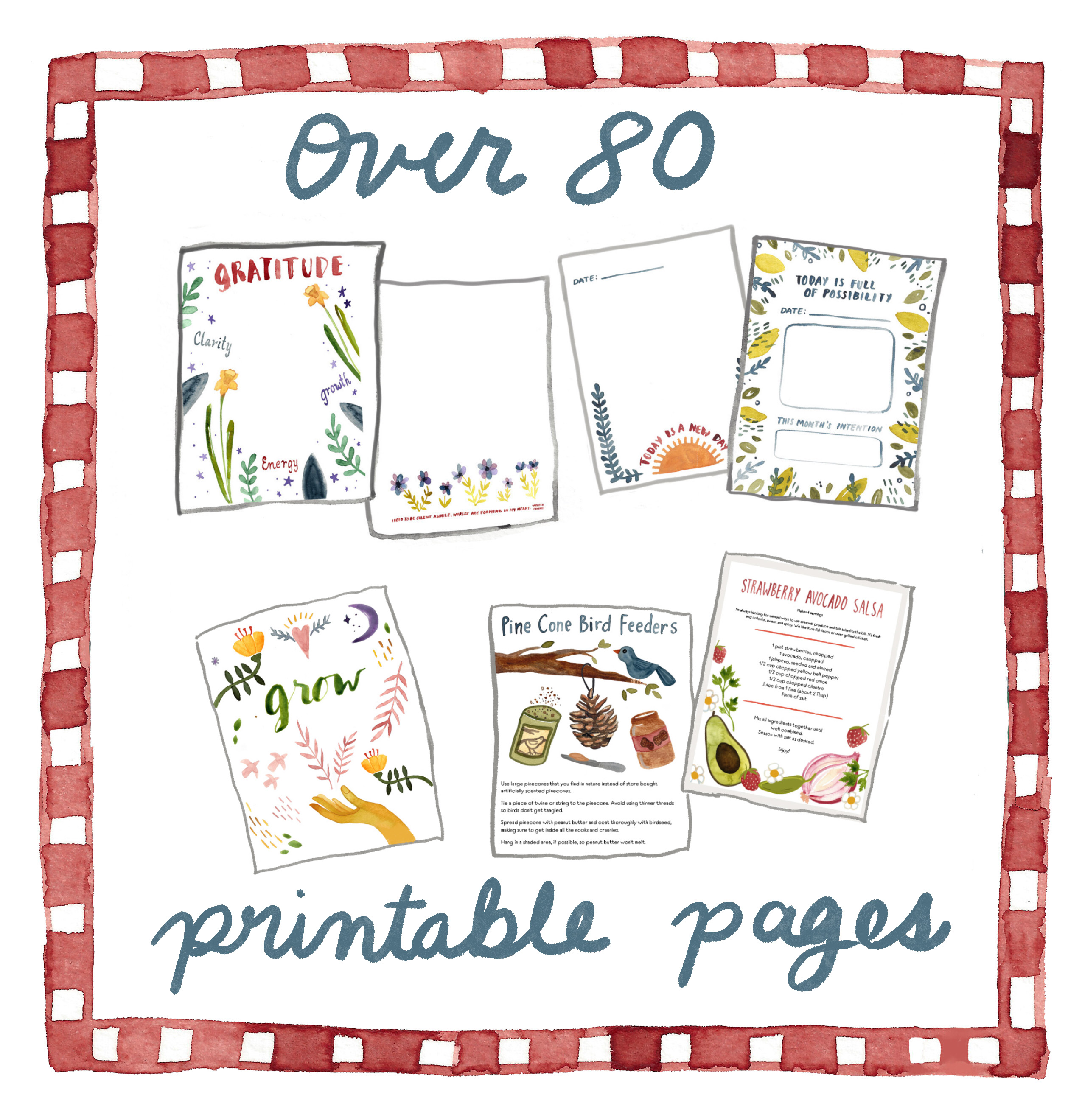 What's included?
PRINTABLE WORKBOOK: over 80 pages - part personal almanac, part garden planner, part journal.
Bonus videos on keeping a seasonal sketchbook, finding your inspiration, and sketching in the garden.
Divided into 5 sections:
MAKE- creative projects
REFLECT- journaling exercises
CELEBRATE- thoughtful ways to celebrate the season
GROW- gardening tips and planning pages
NOURISH- seasonal recipes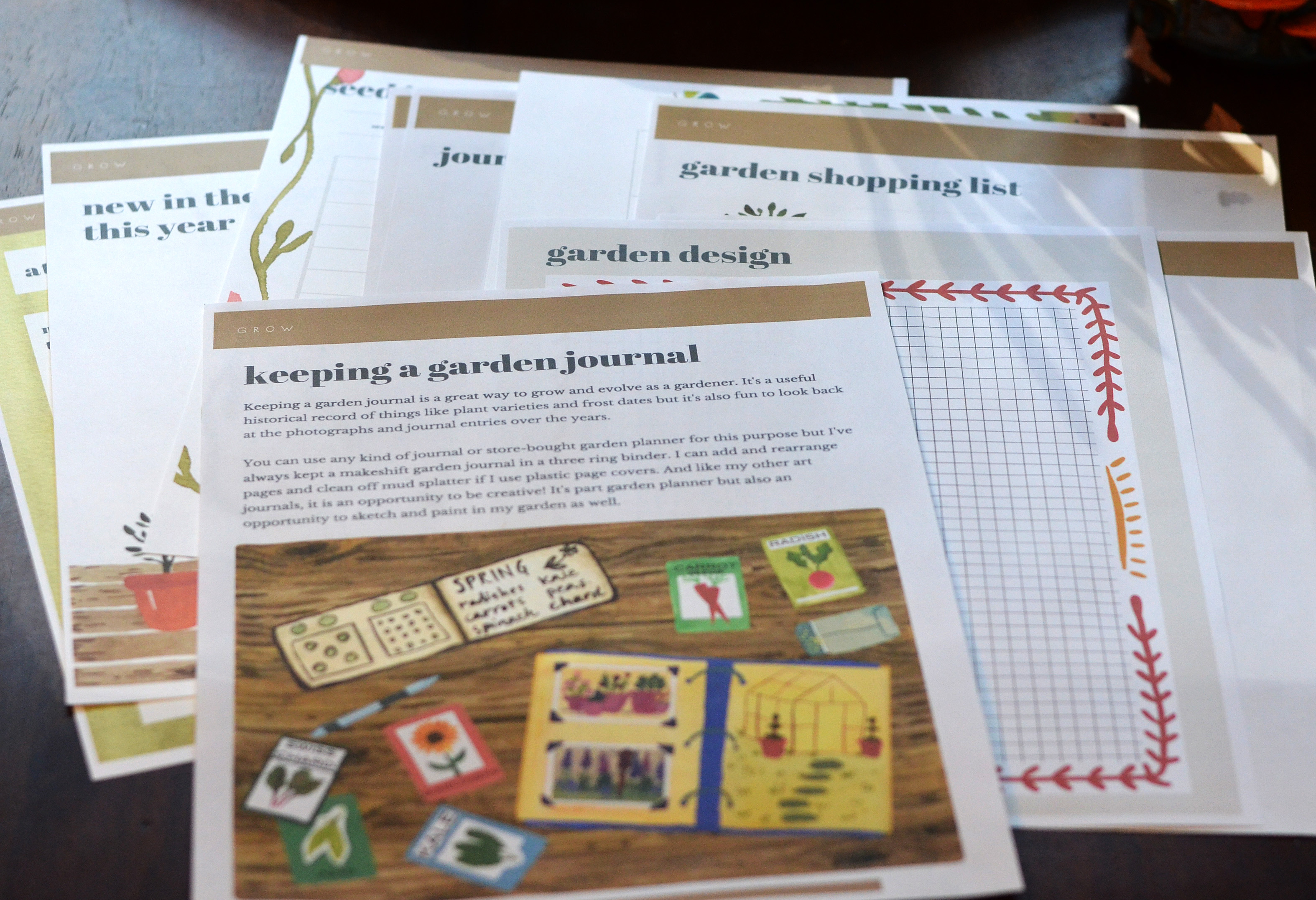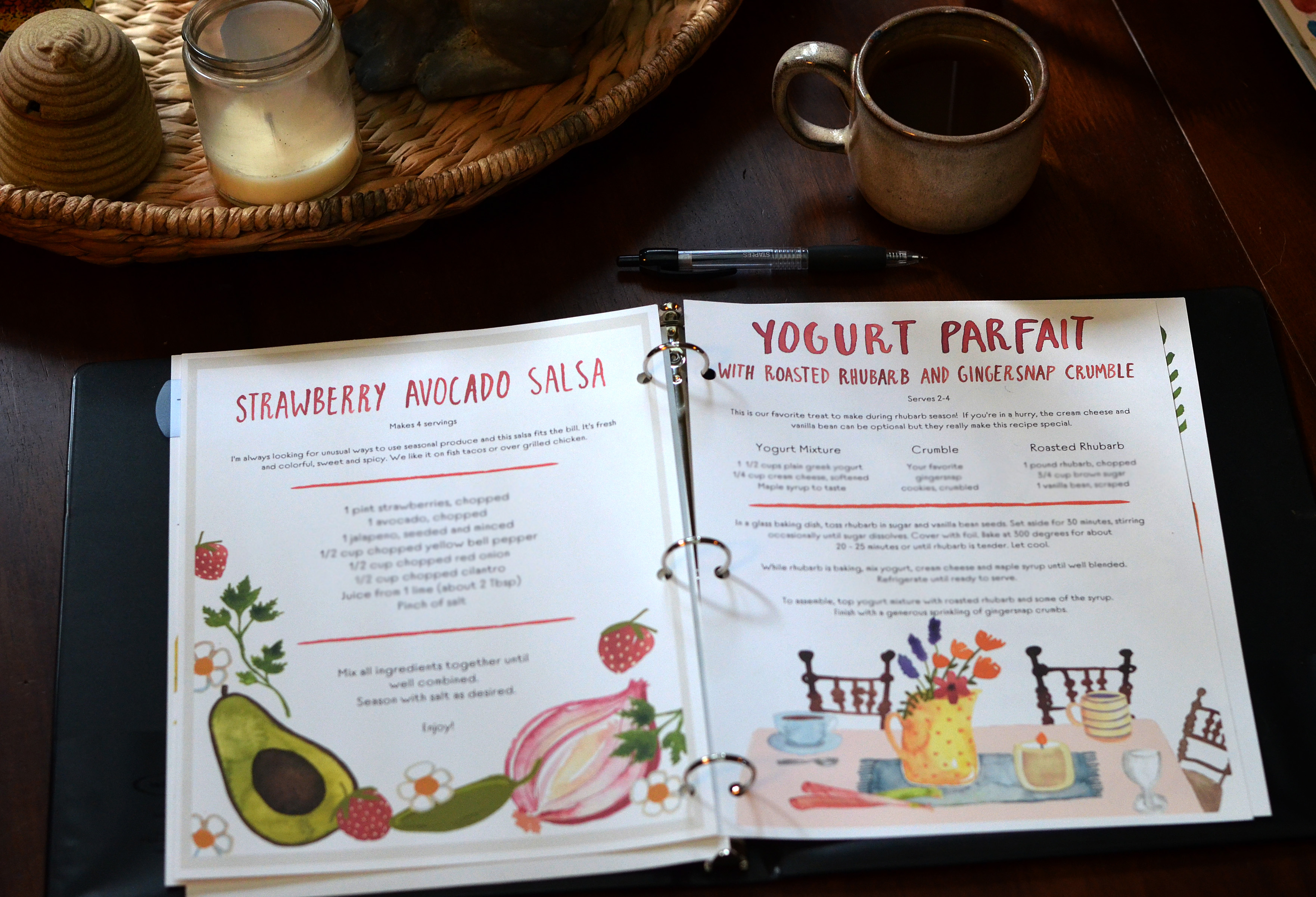 Beautifully Illustrated Recipes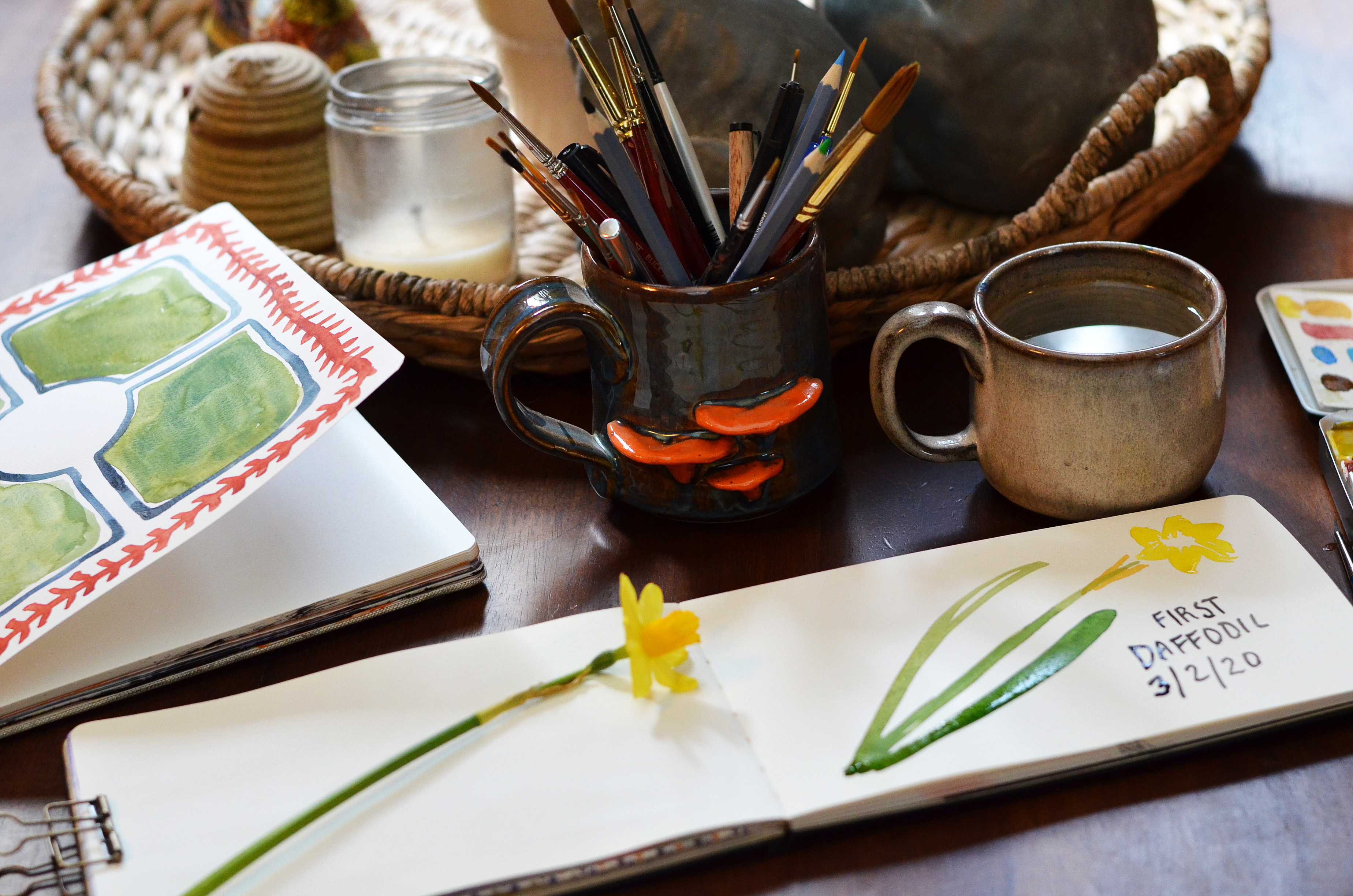 Inspirational Videos On How To Keep a Seasonal Sketchbook & Journal
FREQUENTLY ASKED QUESTIONS:
Is this class for adults or children?
This course is not designed for children but with a little guidance from adults, it is suitable for humans of all ages.
How does the pre-order process work?
You will pre-order today, and we will collect your payment and mailing address (to ship your FREE early bird print to). On March 19th, you will gain access to all course materials!
Can this course be used by folks in the southern hemisphere?
Yes but it is oriented to the northern hemisphere as far as the flora and fauna in the illustrations. There are no actual dates in the workbook.
When will I have access to the course?
All information for the class is posted at once for you to access and work at your own pace.
You will have unlimited access once you register.
What skills and supplies are needed?
Basic computer skills are needed to be able to login to the course, a sketchbook will be needed for journaling and a printer will be needed to print the workbook.
No refunds unless there are special circumstances.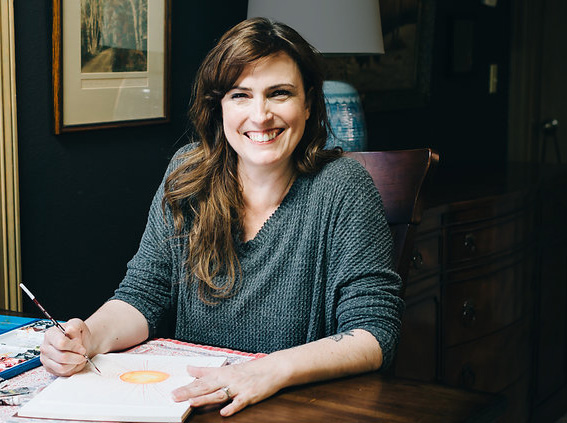 Hi, I'm Lori!
Painting is the way I celebrate all the little truths this world has to offer: the immense potentiality held within a tiny acorn, the cycle of the moon, the subtle meaning expressed in a poem or a simple act of kindness that changes someone's outlook. 


This journey led me to begin painting at age 40. In 2017, I happily left my full-time cubicle job to spend whole, fuller days painting in my tiny studio just outside Portland, Oregon. I live surrounded by lush green landscapes with my husband and our extremely photogenic cat, Steinbeck.